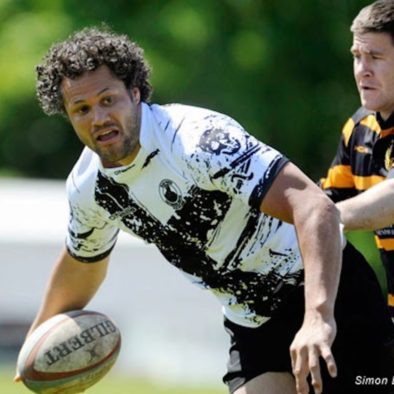 Tim Cowley
Founder
The expat from New Zealand who fell in love with France and thought it would be a good idea to show other people exactly what he fell in love with and so he created Rustic Vines Wine Tours.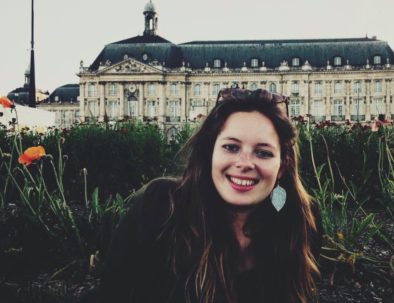 Pascaline
Tour & Admin Manager
The passionate Normandy girl who has adopted Bordeaux like her own. She ensures the daily running of Rustic Vines and has the longest to-do list of any of us…
Thomas
Manager
The Bordeaux local who at just 28 has an underground cellar of his own. He takes care of almost everything from managing the team to communication and marketing management. One of our best guide too !
We're looking for wine passionate, friendly tour guides that speak English. 6 month-internship from April to September. Send your CV to admin@rusticvinestours.com