Join us on the famous road from Bordeaux through 'les vignobles du bordelais' as we showcase the best of the Merlot-strong right bank in an all encompassing tour of the breathtaking Saint Émilion region.
from 79€ per person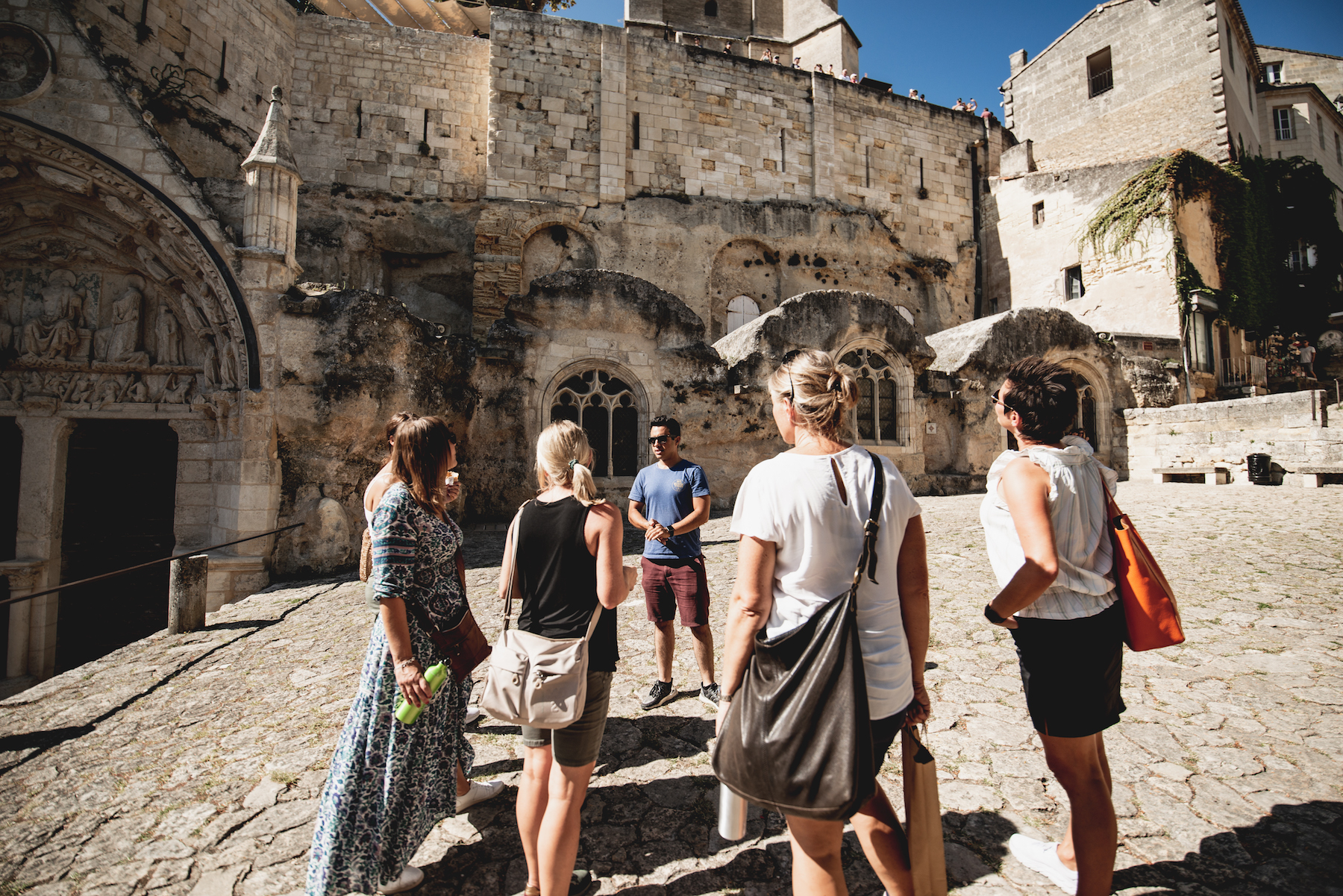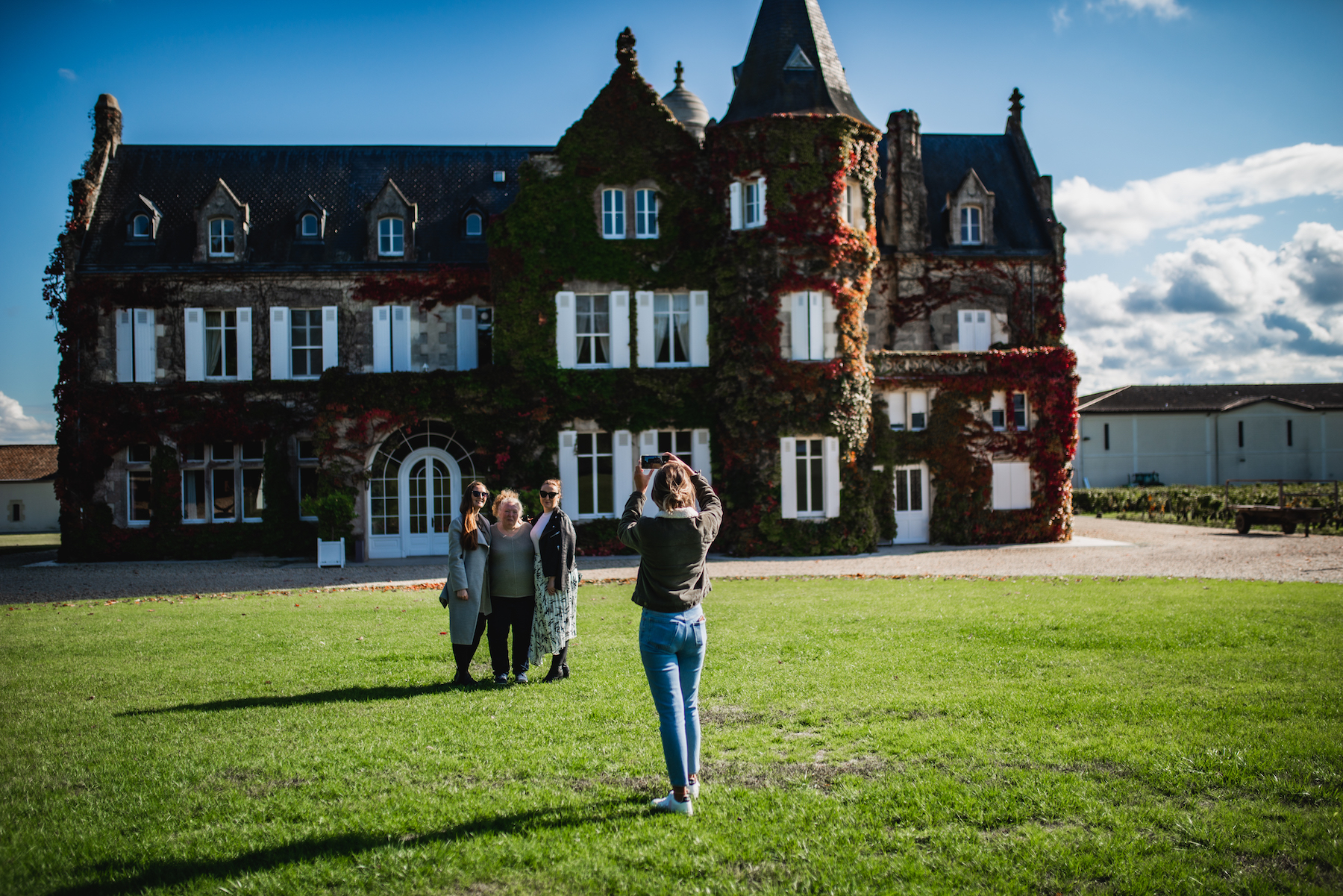 Revel in the world famous Médoc vineyards & prestigious Chateaux. Enjoy several delicious wine tastings and learn all about the famous region of France where Cabernet Sauvignon originated.
from 79€ per person
St-Émilion and Médoc Wine Tour with Lunch
Discover with us the two famous wine region of Bordeaux : the right bank with Saint-Emilion, Merlot wines and its UNESCO-listed village & the left bank with Médoc, Cabernet Sauvignon wines and the famous Route des Châteaux.
149€ per person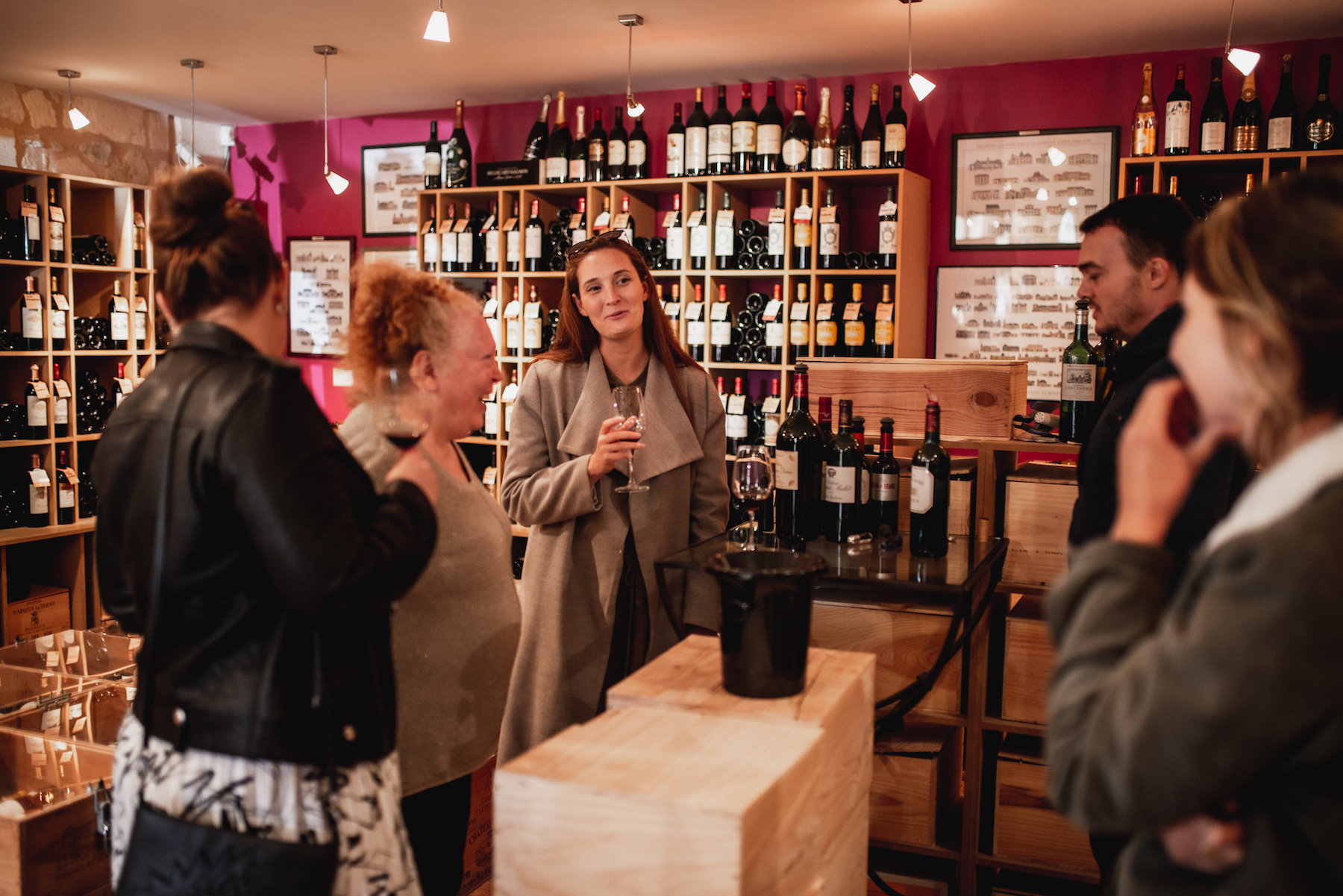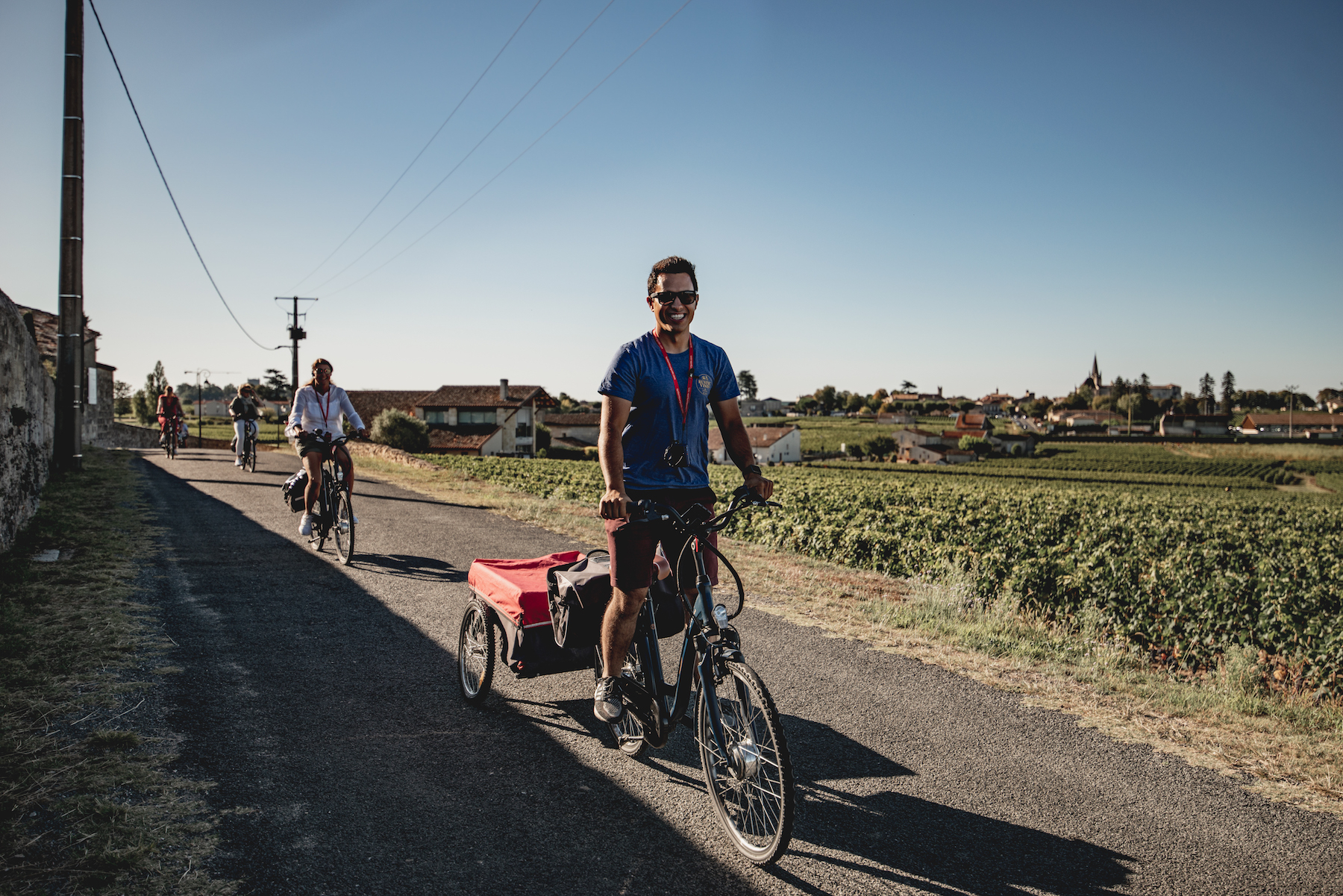 Electric Bike Full Day Tour
Saint Emilion Wine Region
Rustic Vines invites you on a unique electric bike tour to Saint Émilion through the scenic UNESCO heritage region and some of the most famous vineyards in the world.
from 120€ per person
Electric Bike Half Day Tour
Saint Emilion Wine Region
Ride through the picturesque St-Emilion vineyards and stop at winery to enjoy their wine ! Choose the morning or afternoon slot with or without transportation from Bordeaux (new for 2020!).
from 85€ per person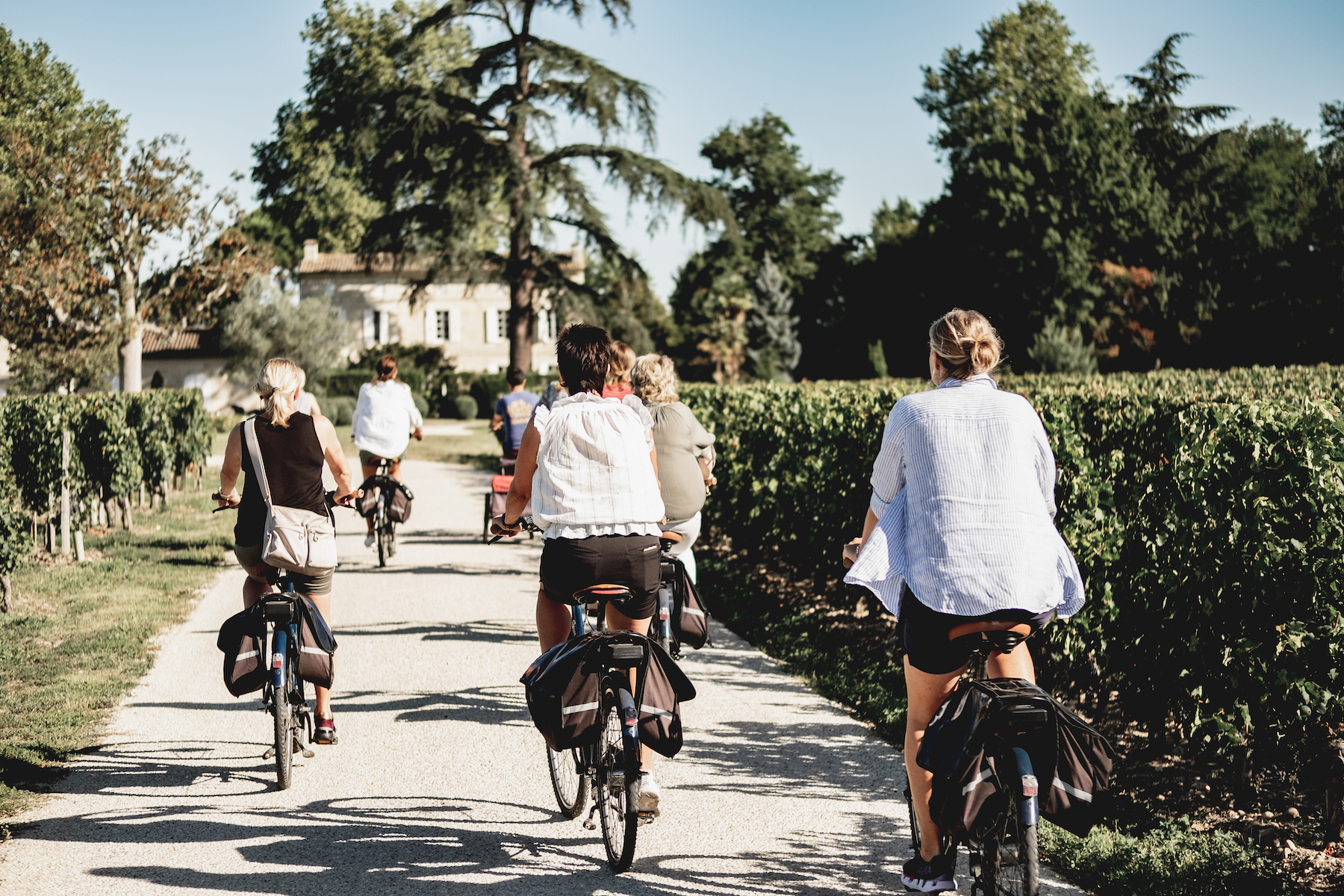 "This tour was a treat from start to finish. It was particularly special because it accommodated my niece (6 years) and my nephew (3 years). Our tour guide, Julie, was fantastic. Julie provided lots of interesting and helpful information about the Bordeaux, St-Emilion, wine, wine making, architecture and the history of the region. I would highly recommend Rustic Vines and Julie!"
"Our group of four took the Medoc, Napoleon tour with four other very delightful people and had a great experience with Helen who was our driver/guide.... This was a much more personalized and intimate experience and we cannot more highly recommend the service of Rustic Vines."
"You don't have to read any further - just book the tour and you will be amazed. The landscape of St-Emilion is breathtaking and having visited several wine regions in France I have declared it my favorite. This is further supported by my love for the right bank wines... Stop reading this and book the tour already!"
See for yourself what everyone is saying...
Meet us in our agencies in Bordeaux & Saint-Emilion !