Winter Group Tours
For all the beautiful days coming in Bordeaux, Rustic Vines has selected 2 different tours for you. From the Saint-Emilion Region to the Left Bank Médoc Region, chose from a Half day tour to a Full Day one. 
Ride in style through the world famous vineyards of the beautiful Bordeaux region on your way to Chateaux visits and delicious wine tastings ! Small group tours are for a maximum of 8 persons to create an intimate experience with our english-speaking expert guide who will accompany you throughout the day for a fun, relaxing tour. Discover all of our small group tours below !​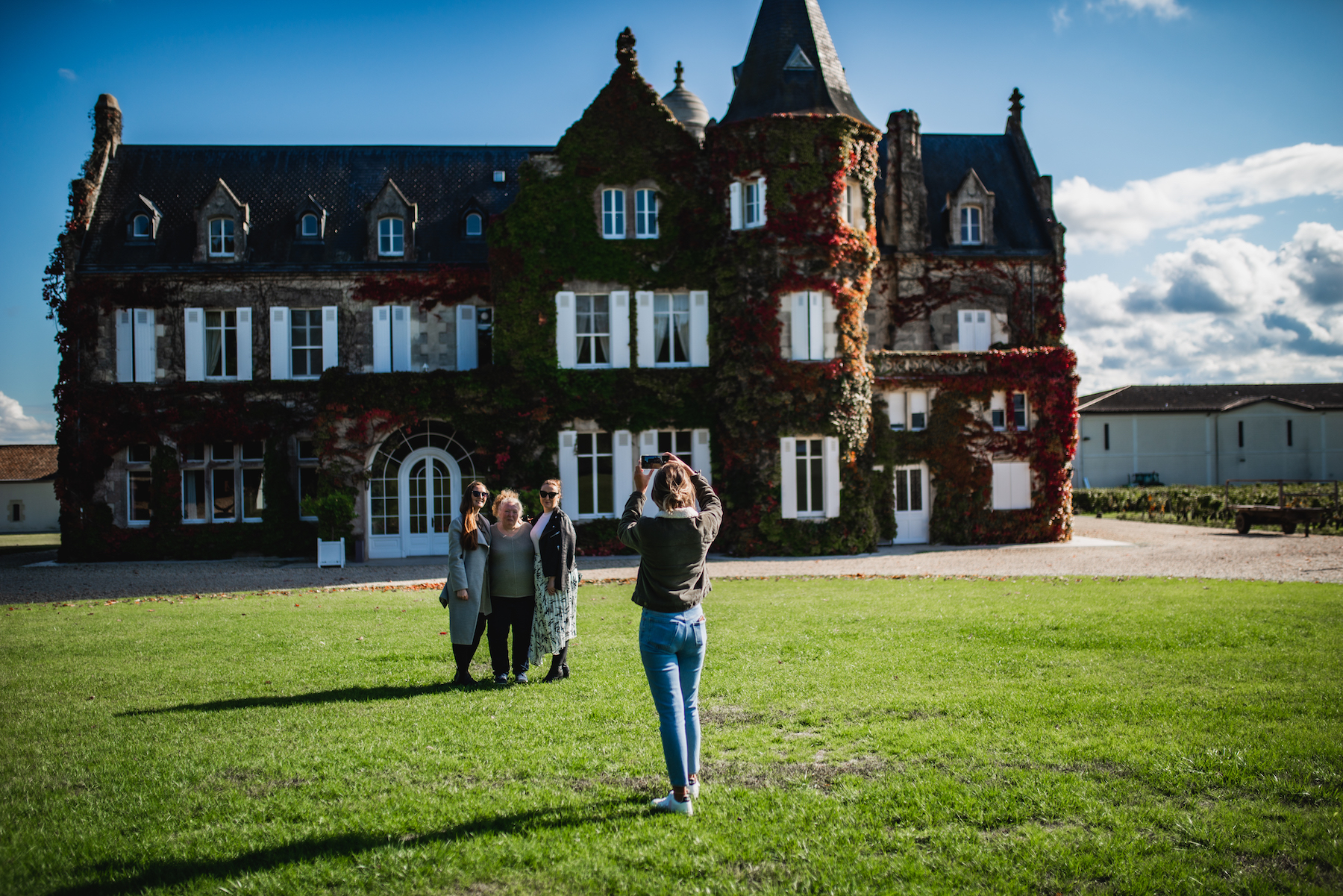 Revel in the world famous Médoc vineyards & prestigious Chateaux. Enjoy several delicious wine tastings and learn all about the famous region of France where Cabernet Sauvignon originated.
AVAILABLE NOW!
The Saint-Emilion Full Day Tour
Join us on the famous road from Bordeaux through 'les vignobles du bordelais' as we showcase the best of the Merlot-strong right bank in an all encompassing tour (full or half day) of the breathtaking Saint Émilion region.
AVAILABLE NOW!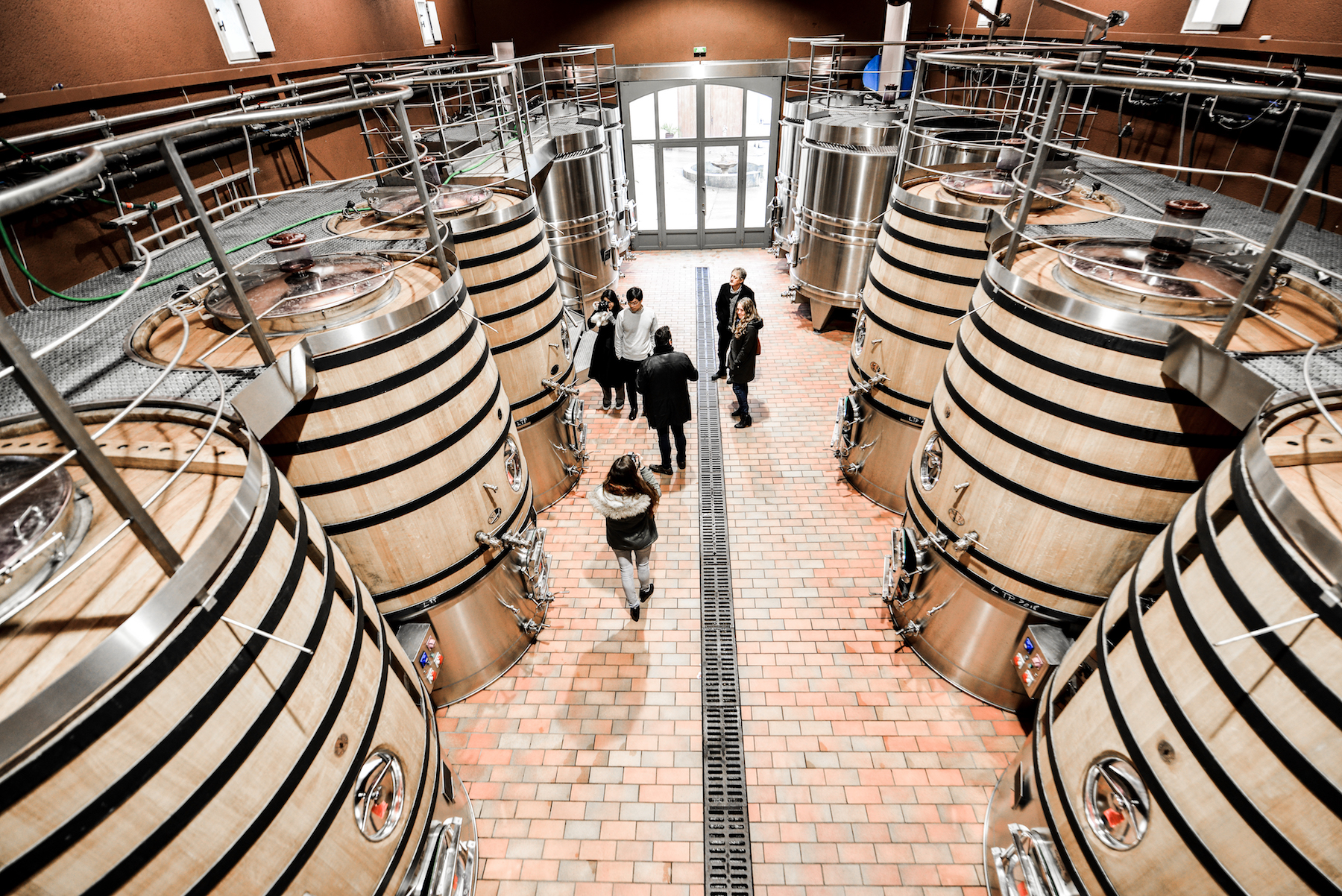 "We had amazing tour guides, delicious wines at a selection of beautiful chateaus, and a wonderful lunch! I feel like I learned so much about wine and the Bordeaux region specifically on this tour and look forward to bringing this knowledge back with me to the States! "
"Absolutely recommend 110%. We did the half day Médoc and a full day in St Emilion to experience and compare both banks. The wine was different but delicious everywhere. I'd definitely check out their tours again if back in Bordeaux!"
"Our half day Medoc tour was the highlight of our trip to Bordeaux! Thomas, our guide, was so knowledgable, kind, and fun to travel with. We learned so much and just really felt like we gained a real sense of the region in a short amount of time. "
best wine tours in Bordeaux...