About Us
About Us - Rustic Vines Tours
Our Story
Tim Cowley, an ex-professional rugby player from New Zealand made the leap to Europe in 2003. So much for a year abroad. His appetite for travel grew and grew. After retiring from rugby in 2012 he decided to follow his passion for wine, travel, and the French culture. Bordeaux was the perfect place to capture all of this. Boasting a nearby coastline, amazing wine and 1000's of vineyards to go with it, great food, and a classic french culture full of history, Tim did the first ever tour in an old car he borrowed from a mate and Rustic Vines was born !
Our Mission
Perfect for wine-lovers of any age ! We showcase the region and the best Chateaux of Bordeaux from traditional family-run estates to the more prestigious of Saint Emilion & Medoc, tasting plenty of wine along the way. We know a lot about Bordeaux too so you will also find a tour of the city, including wine & food. Whether you like to walk, cycle or ride in the van, the Rustic Vines team are here to maximise your experience !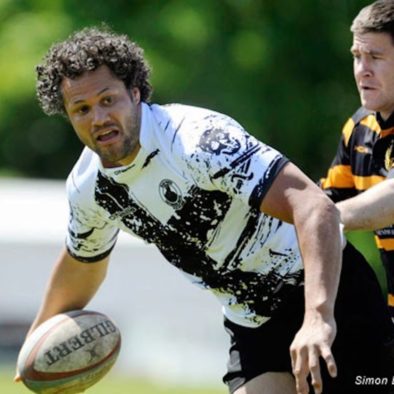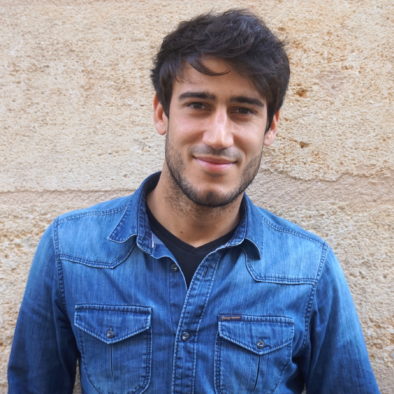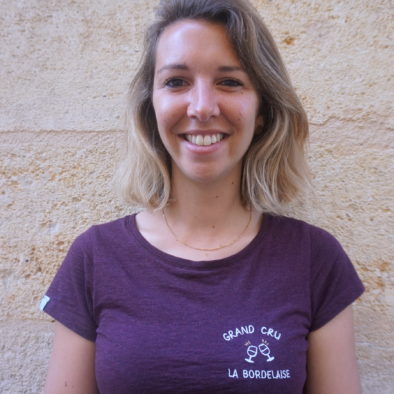 Aline
Guide & Marketing Communication
Careers With Us
Rustic Vines hires! We are looking for our new Tour and Admin manager for 2021. We are also looking for a full time tour guide and a freelancer for the season!
Rustic Partners
We have teamed up with tons of local businesses that we love to work worth and promote to our friends visiting Bordeaux. So if you're looking for some of the best places in town and sure bet for quality service, check out our partners !